In AKAHAI we assure the quality
Our company has been established since 2004 in the market of medical filed providing high quality products to public and private hospitals with specialization in the field of Neurosurgery market.
From our establishment up today AKAHAI has managed with the extreme effort of all their members to create a sales network to cover Athens and in the North Thessaloniki. Important criterion for us is the satisfaction of the Doctor by using our product combining low price with god quality. Our product range is:
About Us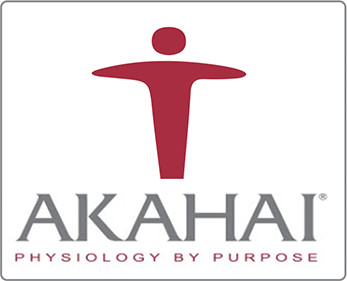 AKAHAI has been established since 2004 from   Sophie Xourafi which was working in a big   multinational company with experience in the Medical field. In the beginning our start was in Athens and then expanded with a second office in Thessaloniki.
Products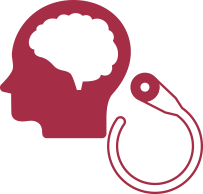 ICP Catheteres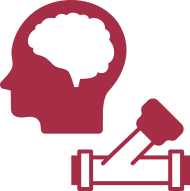 Hydrocephalous valves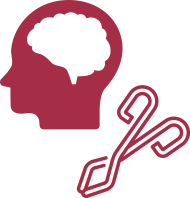 Drainage Systems for CSF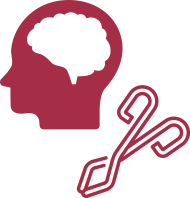 Cranial Stabilization Systems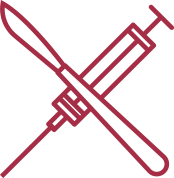 Craniotomy Tools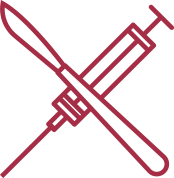 Tools for Neurosurgeries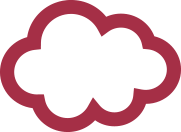 One use products for Operating rooms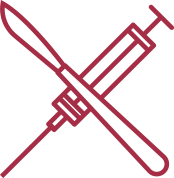 Maxillofacial Surgery Products